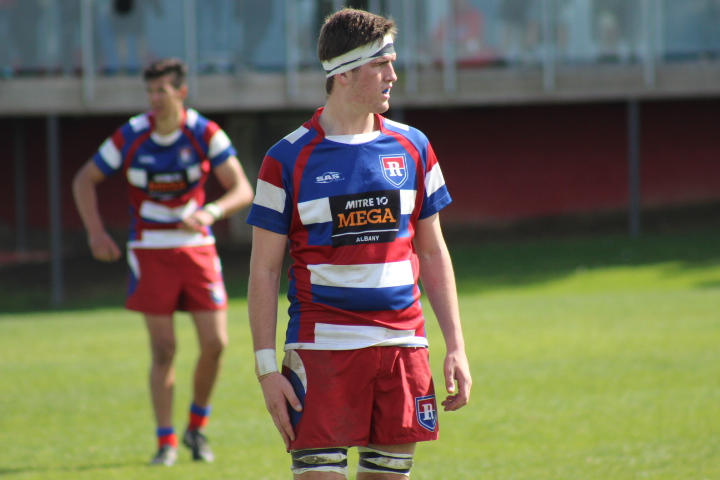 Every year I pick the 2 favourites and strongest of every Comps and sort of track their progress, and most of the time I am right and it turns out that way. I also have a "Dark Horse" team or teams that could also make that big jump in confidence and they ride it out and win the Comp. We saw that last year with the National Title won by St Peter's College in Auckland. This year I have looked at a few teams in all the Comps and picked out which teams could make a very strong case for being that "Dark Horse". I know no one comes into a year and says we are aiming for 3rd because everyone is aiming for No.1, but this is just my take for this topic.
In the North Harbour Comp Westlake BHS, Whangarei BHS and Massey HS seem to be the real strong ones this year in the Comp but for me that "Dark Horse" Title will go to Rangitoto College. They had a very good building year a few years back and made it to the Coed Top 4 and the young boys from that team are now the leaders and look to point them back in that National level again. Ryan Mead at Lock is one player to really look for and he is a team first player that gives his all for the team. From trainings right to the time they step on the field he is leading the boys. His Locking partner Harry Deacon who can also play Blind Side is also a player that has the same kind of traits and makes everything count on the field from defence, to line outs, to rucks hes doing it all. Chicayne Pryor is a very quick player on his feet and very direct with the ball in hand and always takes on the line. His speed and quickness in and out of gaps makes his so dangerous . They have a good group of young players like Cameron Tanner, Corey Meads, Mike Tawhara and so this team is set to be the team that could make that creep up the ladder this year.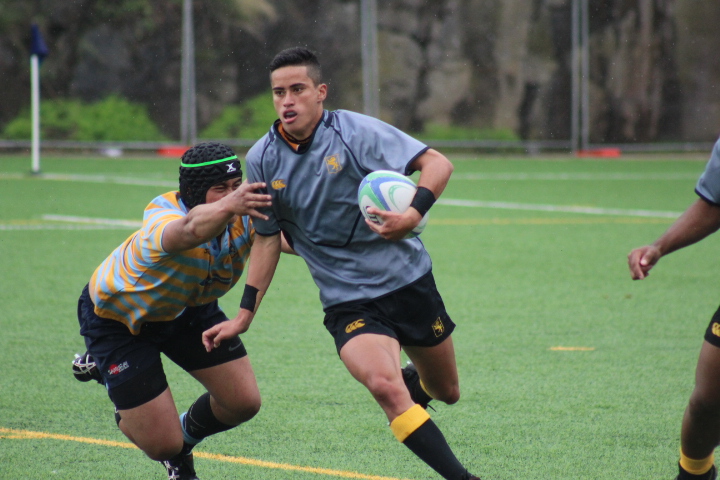 This is going to sound real strange but for me in the 1A it has to be Auckland GS and with their tradition and winning culture "Dark Horse" is not something you would put on this team. Let me explain it a little bit to add context and also sum substance to my position on this ok? Auckland GS are a young team this year with so many Year 13's and key ones gone that I feel it has left to much of a big gap in the next level down. I am NOT saying they are going to be terrible but I am saying they are a bit "Under Cooked". I pick Grammar to be a monster next year but this year is the rebuilding year for them. Zak Patai and Riley Samuela are going to be the leaders in this team and they are their Stars with the help of Junior Schaumkel. Then there is a drop off of up and coming players that will be Year 12's and Year 11's that are Future Key players like Fhi Fineanganofo who started all year at 2nd 5/8 as a Year 11. Tamiro Armstrong who is a Winger but could be a future Center, Aisea Sakopo, Finau Halafihi, Konrad Lotuinga, Tuamu Maka and Josh Fusitua. All these guys are going to be stronger later on and so for me if they get it together  earlier then expected they could be a "Dark Horse" this year.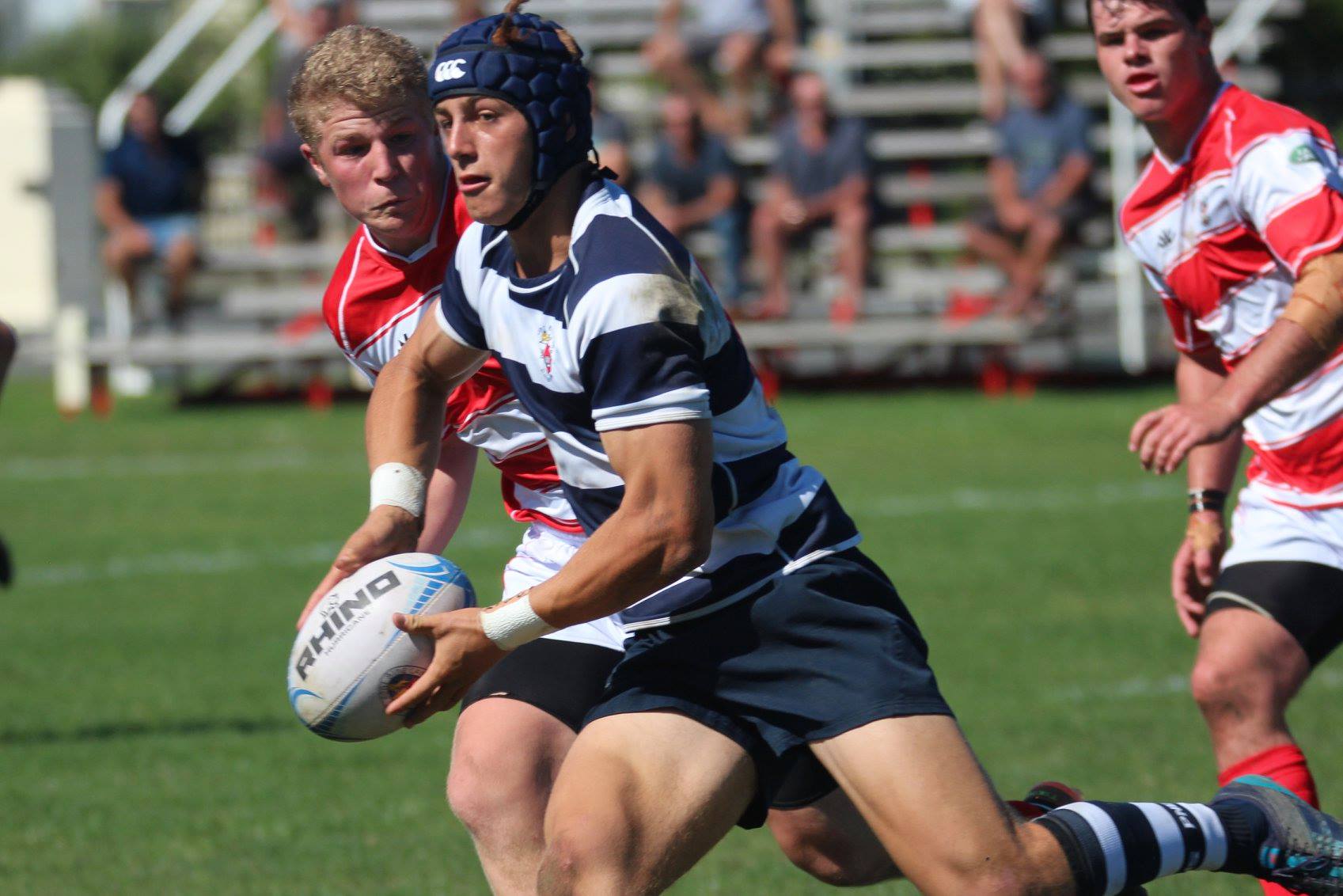 In the Super 8 i will go with Palmerston North BHS because they have some very young Superstars coming up and next year they are going to be a very hard team to beat. This year just like Grammar they have some future players and they will be a big deal next year. Ruben Love is the obvious Super Star in that team and that's cause he can do anything you ask of him, he plays 3 or 4 different positions and just a natural leader. Ruben does have a very good front row coming back in Darius Mafile'o, Harlow Apiata and Year 12 Nasser Tato. That front row is huge and they are VERY physical. Tom Hansen at Lock, and I also like the loose trio of Tamati Ruawai, Ethan Johason and Elijah Crosswell who I think are going to be some trouble for some teams in the Comp to handle. Year 12 Super Star Lafo Ah Ching is going to have a big year and he'll figure out how to adapt to the speed from week to week and I think things will go well for this team. "Dark Horse" is what I think this team will be this year but next year, they could be the best Super 8 team.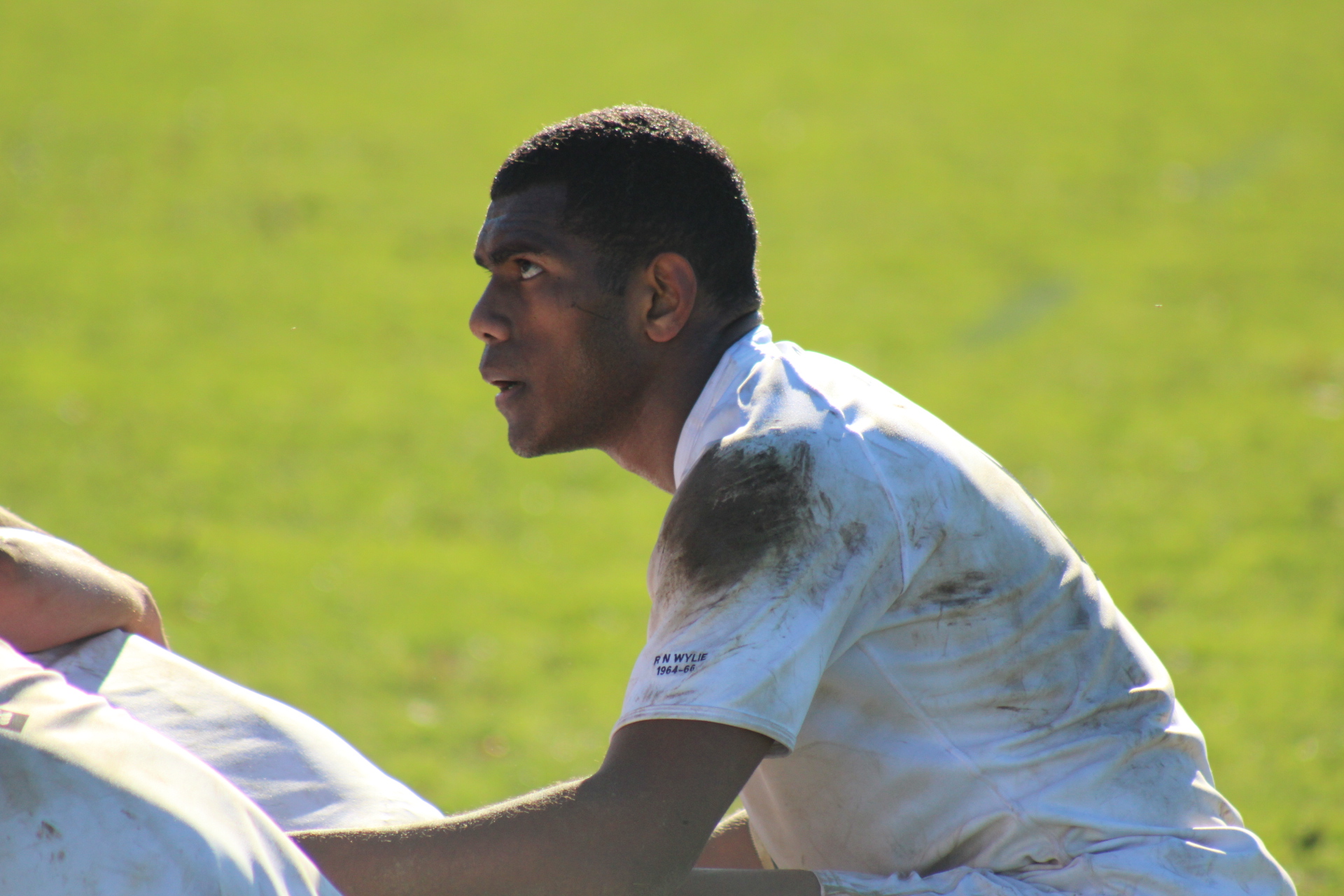 Wanganui Collegiate are going to be a Rugby school again with the talent they have coming out of this school. Ben Strang Hooker, Semi Vodosese at No.8 are guys Im going to be watching out for this year as some of the best players in the CNI Comp this year along with Sam Sherriff at Open Side. This team not only has a very hard working and fast paced forward pack but they also have some backs that can really move the ball and create opportunities. Hadleigh O'Leary from Fullback joined with Logan Henry on the Wing should be something to watch over this year. They also have a kid Te Atawhai Mason at 1st 5/8 who looks pretty sharp as well and is ready to prove himself at this level here in NZ. Every year Wanganui Collegiate has improved from performance, player development, coaching staff and growth at the lower levels as well and so Im thinking it is about time for a big statement and this could be this year.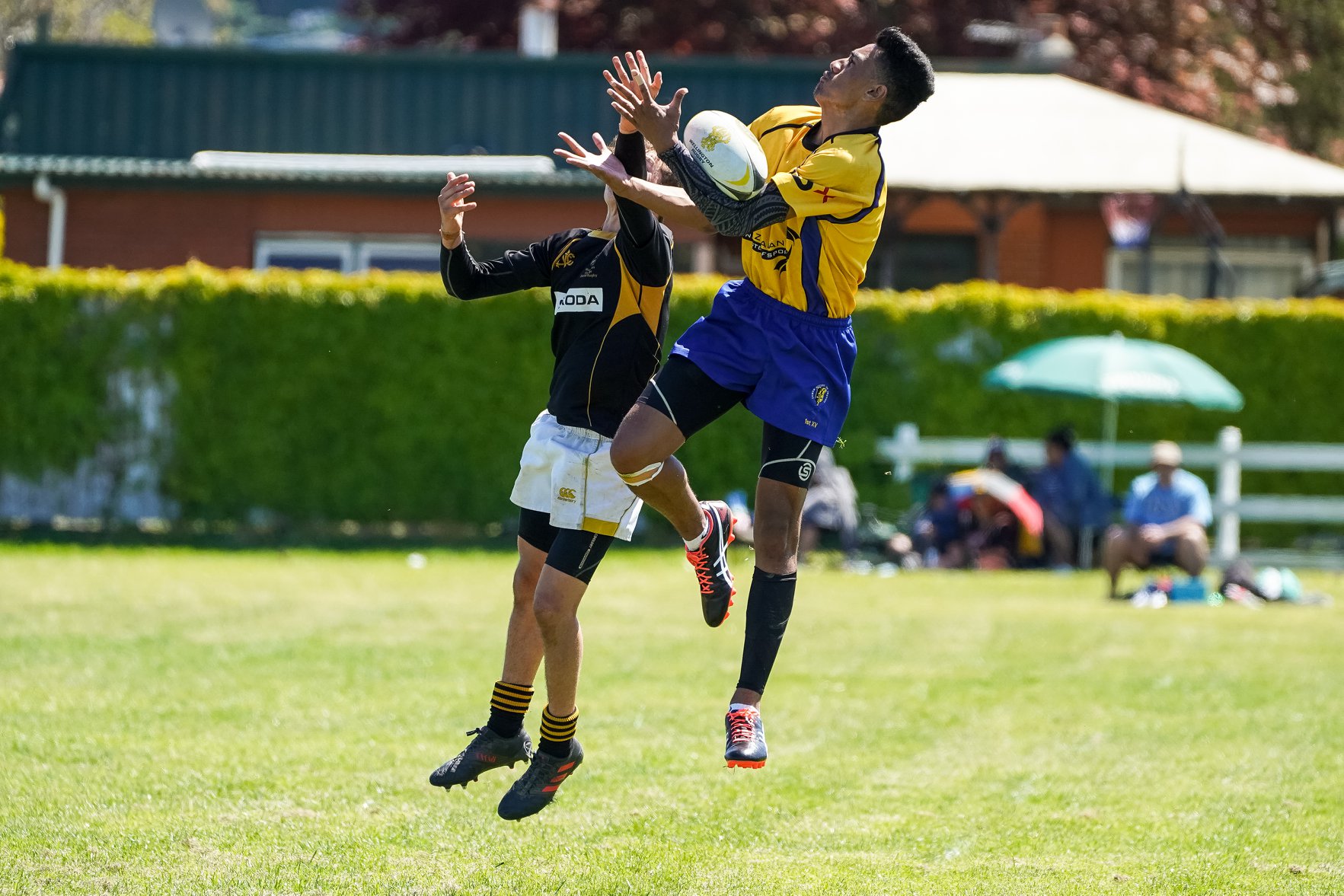 The Wellington Region has been falling for a couple of years now and it is hard to see when the upside is coming around. Every team in the Comp for the most part is scrambling to get ready but Rongotai College seems to be on the up and up right now and looking to make a big push this year. Scots College and Silverstream are the two strongest but I dont think that Rongotai College is that far behind. Apostle Salanoa and Bede Brown have come back and formed a strong Locking partnership and so they will be the heart and soul of this forward pack. Both play at a high level and they can lead at the front with Blind Side Jason Aulelio who is a player to watch for this year. John Samuelu at No.8 is set to have a massive year this year and as a Year 12 player he will be setting himself up for some Rep honours as well. Another young kid to watch for is Taula Sydney a Year 11 2nd 5/8 that is crash ball king and never scared to just run it straight.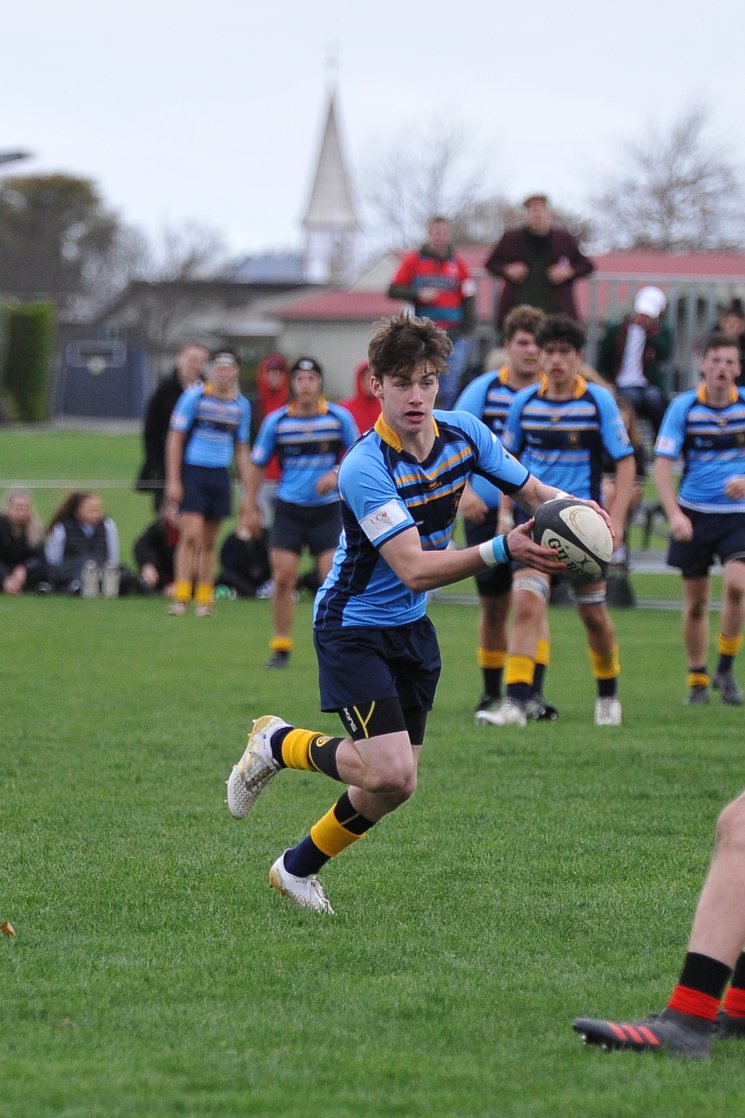 Shirley BHS is my pick for the UC Championship "Dark Horse" this year and for some real good reason could end up in that UC Top 4. They have Kiarn Wilson back this year and that is a major reason for the title because Kiarn is no joke. Kiarn on the field takes care of your defence a lone and he him just being there lifts everybody else's efforts as well. Year 11 boys Pele Antonio an Open Side as well will have a year to watch and learn at Blind SIde and be that force on the other side of the scrum. Year 11 Lock Tahlor Cahill is another reason to watch this group of boys this year because he is going to be one for the next couple of year to make some real noise from the South. Tahlor and Matt Keppel look to be in at Lock together, Connor Watherson-Spencer at 10 will control the team and guide them around, Ethan Faitaua at Center will be interesting to watch as he throws himself at the defence.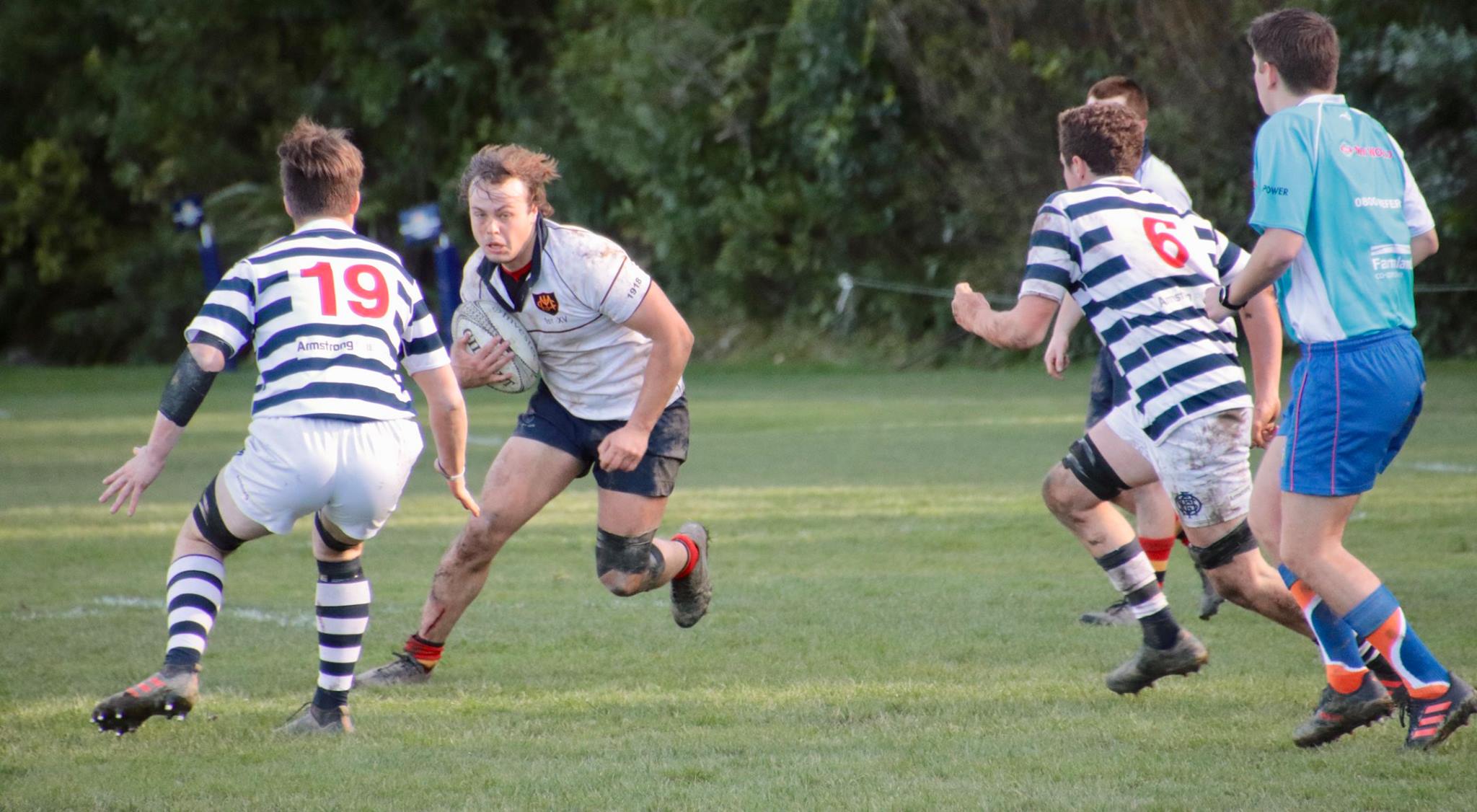 This is a small Comp in the way of real contenders and so to pick a "Dark Horse" I would have to go with one of the top teams in John McGlashan College winning this Comp with an outsiders chance. We know that Kings HS and Otago BHS have come back to school with some strong squads on paper and so we have to take that into consideration. I think the South Africa trip is going to do them good and they will come back with a new look at the game and themselves and what they are capable of this year. Led by one of the best players in the country they will look to Leroy Ferguson for that leadership and go forward and so that is the first thing about this team. Leroy will open those opportunities and have guys like Charles Keenan at Prop to make roads up the middle of the field and control the rucks. Also George Bell is also one of those guys that is going to play all day and give 100% and will own the defencive side of the game. I also like Nico Bowering who I think might be at Fullback again and so we'll get to see him running a lot this year.